Digital learning community for Kidmin and Youth leaders
What's Included in a Hydrate Course?

Videos
A whole year's worth of ideas! Get access to training videos providing practical insights.

Training Resources
Dive deep into the training! From worksheets to video notes, you'll get new resources and solutions.

Peer Connection
Through Hydrate Special Guest Webinars and the private Facebook Page, you are able to connect with like-minded leaders.
About Hydrate
Leaders want to be better equipped and more confident, but they don't always have training opportunities that work for them. That's why Hydrate offers practical digital training from veteran leaders that's affordable and flexible. When you go through a Hydrate course, your confidence as a leader will grow, and you'll be inspired to try new things in your ministry.
Hydrate topics include:
HYDRATE ESSENTIALS
Team Building
8 Goals of Children's Ministry
Helping Kids Deal with Tragedy
Power of Positive Reinforcement
See Full Schedule
HYDRATE AMPLIFY
The 3Ms of Children's Ministry
Dealing with Conflict and Difficult People
Special Needs Ministry
Commanding the Stage
Teaching the Presence and the Power of the Holy Spirit
See Full Schedule
What People Are Saying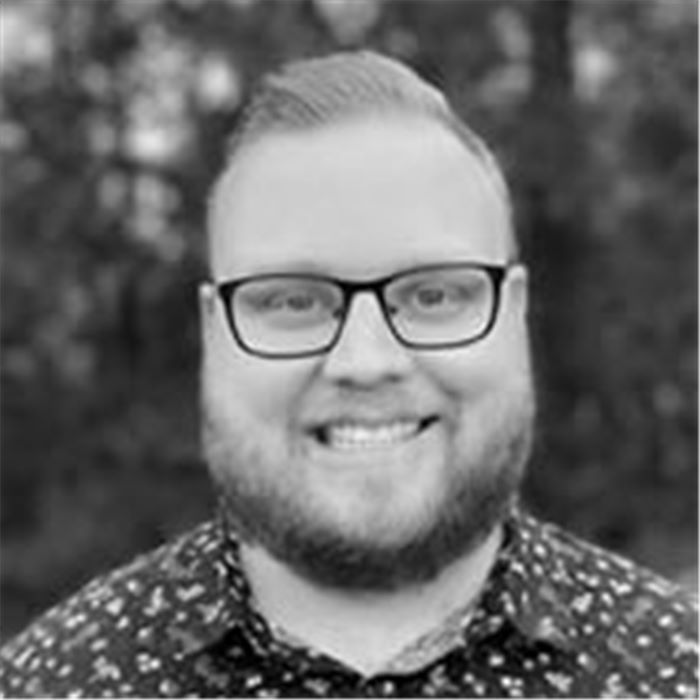 Bo Walker
As a full-time kids pastor for eight years, Hydrate is one of the best things I have done for myself as a kids ministry leader for my kids ministry. The relationships you gain through being connected through Hydrate are invaluable.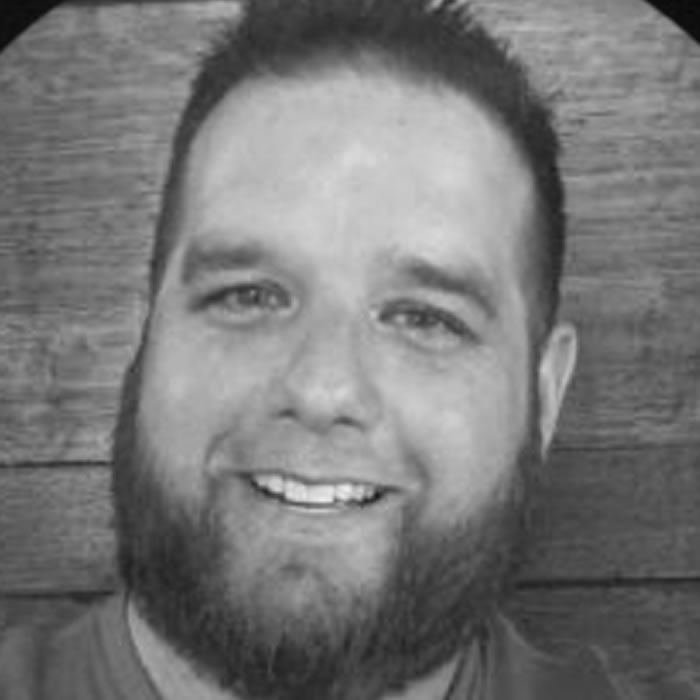 Christian Hines
Hydrate helps you to be a better you as a kidmin leader and equip your kidmin team in the process. I like being in a huddle with other kidmin leaders growing together and learning from each other.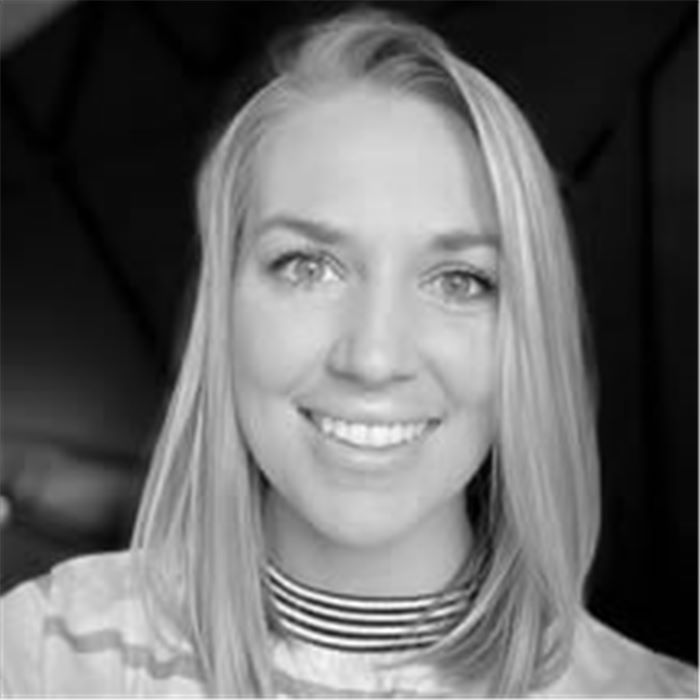 Kristin Atkins
As you go through Hydrate, it not only provides awesome resources, but also helps you on a spiritual level. Hydrate provides mentors and people you can lean on.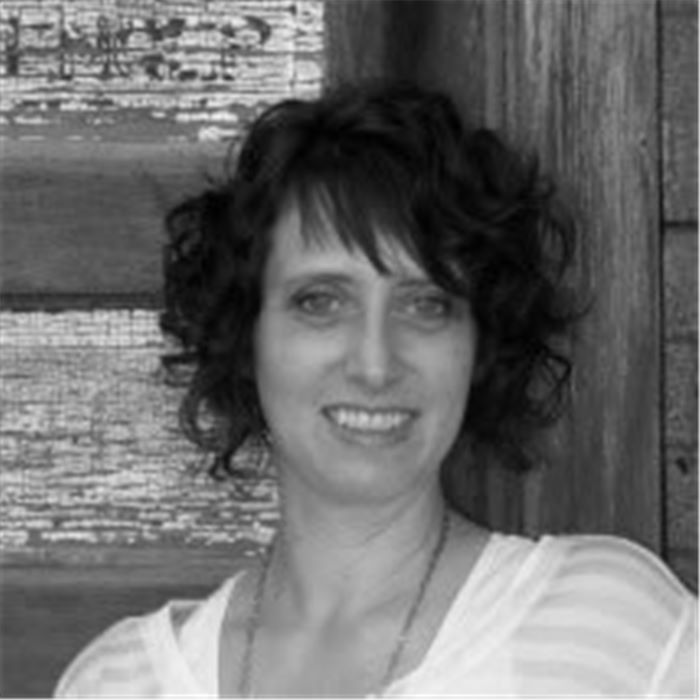 Rachel Quigley
I love the collaboration that we can have in problem solving and gaining experience from those who are in the thick of it. For us, Hydrate is a game changer when it comes to kids ministry.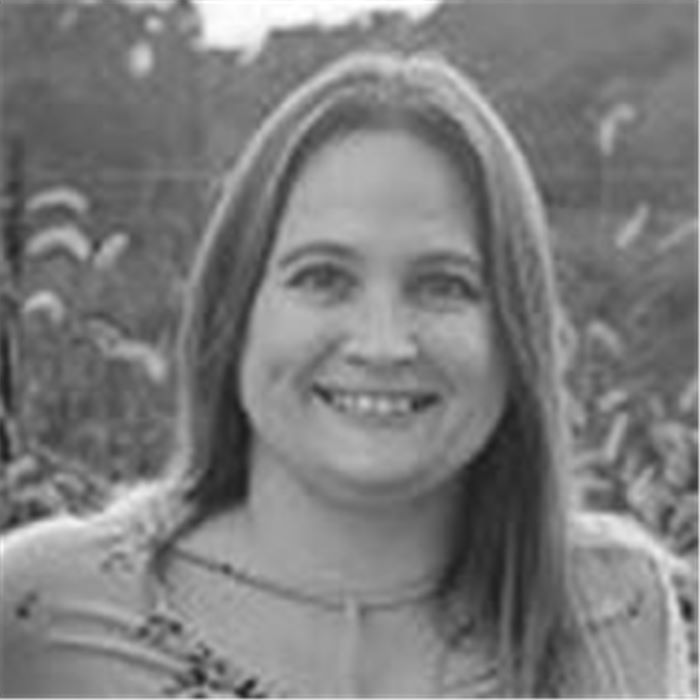 Brandy McKinnon
I have really enjoyed being a part of the Hydrate community. The huddle groups have been amazing! It is so good to be able to be with others who are going through the same challenges in ministry as I am.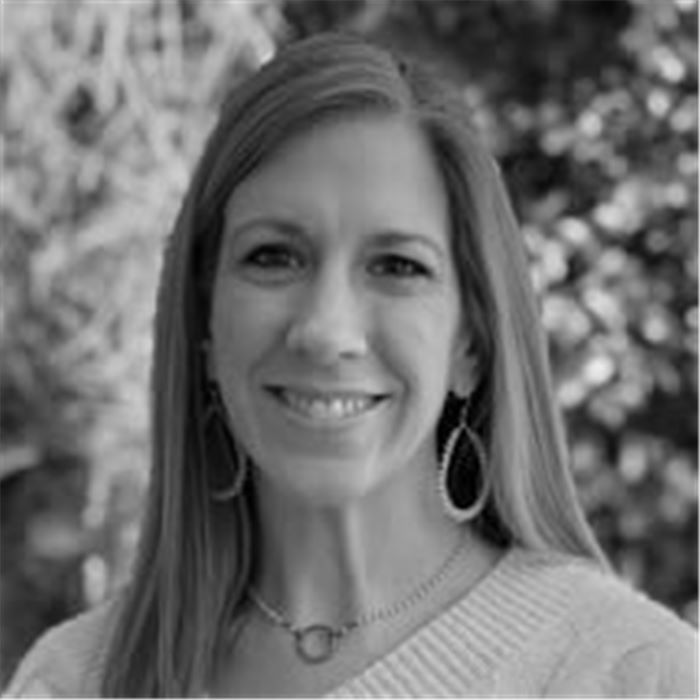 Summer Berry
Hydrate will revitalize what you're doing. It will ground you where you need to be grounded. It will let you see where you're weak or strong – what you need to work on. I train my leaders with what I am learning in Hydrate.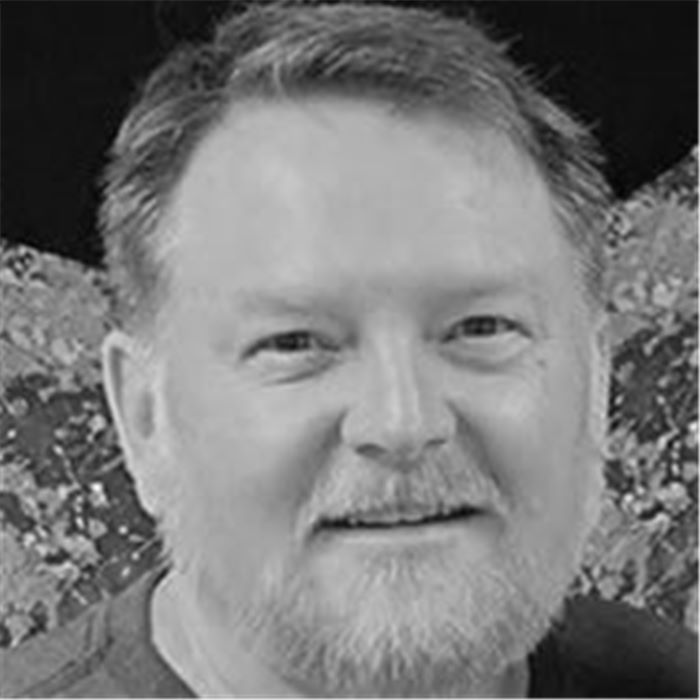 Tim Jones
Even though I have been in ministry for over thirty years in kids ministry, Hydrate is one of the best things that I have ever come across to help me develop to be the leader that God wants me to be.
Courses Available
Email [email protected] for exciting Site Licensing options to lead your own huddle!
Hydrate is now partnering with Evangel University and Global University to equip children's ministry leaders who wish to pursue a degree focused on Children's Ministries.